Horizons High School Program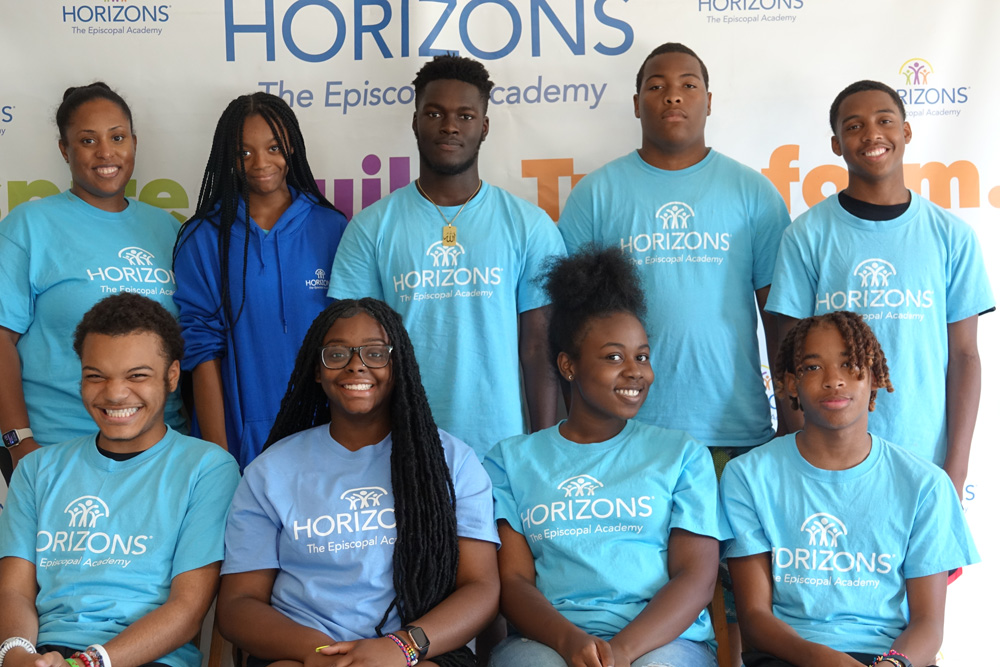 The Horizons High School program provides programming for our 9th-11th grade students, including:
Super Saturday enrichment and career exploratory programs
The opportunity to participate in our six week summer program, working as a counselor in the morning, with career and college readiness seminars in the afternoon
College Possible Partnership
Horizons is thrilled to be partnering with College Possible to unlock their extensive college success resources and programming for our high school students. Together, as partners in success, Horizons and College Possible seek to advance educational equity by ensuring Horizons students and their families have equal awareness, knowledge, access, and support for post-secondary opportunities and beyond. College Possible coaches work with our Horizons high school students during our summer program, and all our students will have the opportunity to join College Possible's program during their junior year of high school.