High School Volunteer Opportunities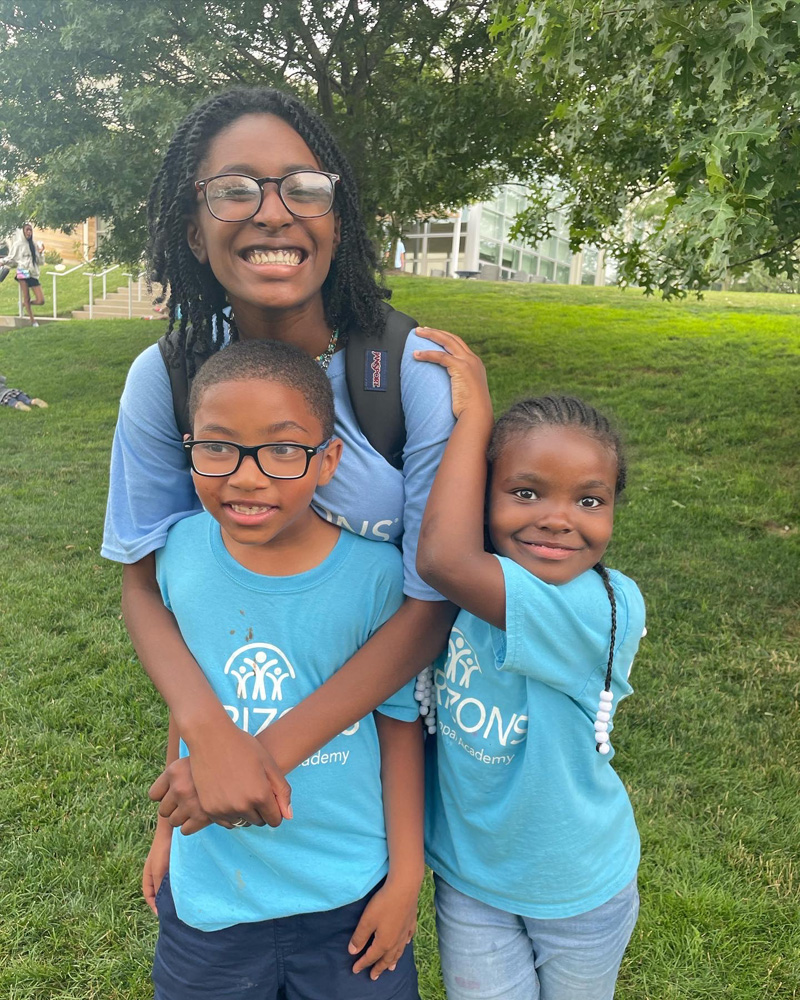 Volunteering for Horizons at Episcopal Academy is vital to supporting the program, operations and academic success of every student. We offer a limited number of students who have completed 9th grade and older the opportunity to work with Horizons K - 8th grade students in our six-week full-day summer program. Please note that volunteers must make a minimum commitment of two weeks during the summer.
Volunteers play a valuable role at Horizons by assisting classroom teachers with a variety of activities. Our volunteers help out in the following areas:
Academic Support: work with students individually or in small groups; prepare materials for classroom activities, monitor specific activities as assigned by classroom teacher
Enrichment Support: monitor students in all enrichment activities (sports, music, dance, art, swimming, etc.) and on field trips, actively engage with students in the activity where appropriate
General Support: set a positive example for all students at all times; assist in cafeteria as needed during breakfast and lunch; monitor and engage with students during recess, at sports, during transitions, on bus, during swimming and on field trips
Support additional staff as needed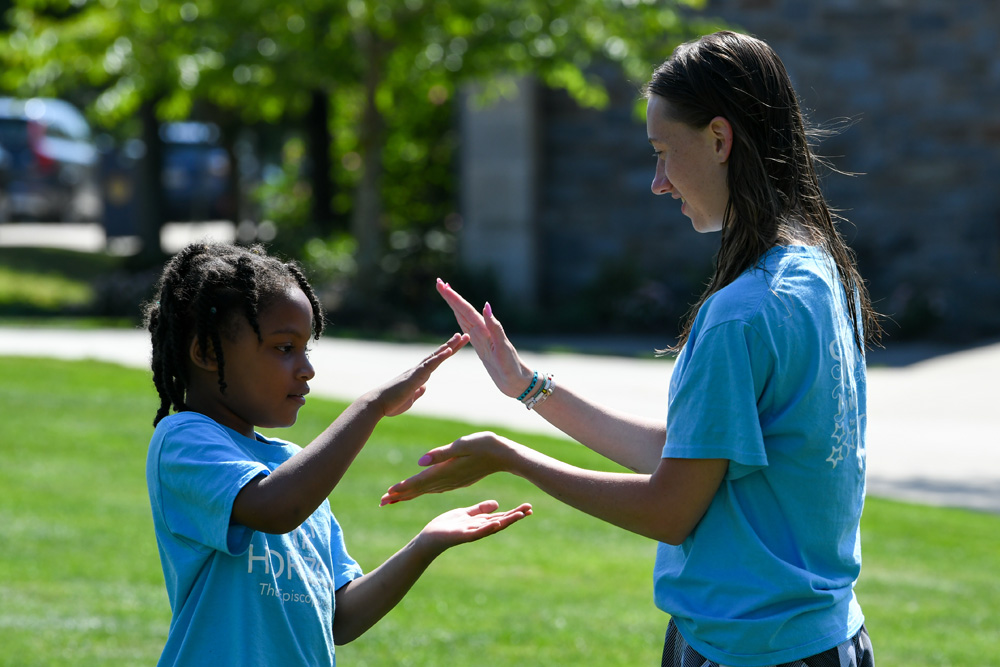 To be a successful Horizons at Episcopal Academy volunteer, you will need to embody the following characteristics below.
Maturity, restraint and make good judgment
Respect, relate well to children and adults
Cheerful, positive and warm personality
Skilled patience, kindness, and tolerance
Very adaptable and creatively able to problem-solve
Thank you for your interest in Horizons at Episcopal Academy!