Staff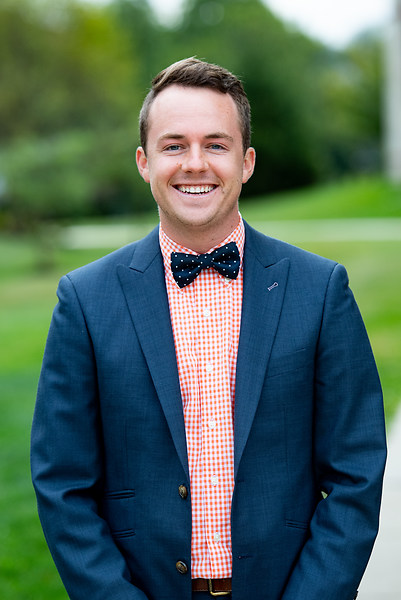 Ryan Learn, Executive Director
Ryan started with the Horizons program in September 2020, leading the development of our virtual school year tutoring program. He also leads our Summer Program and school year Service Learning Saturday Program. He coordinates with our partner schools on our students' academic progress, handles Horizons family communication and hires and supports Horizons teachers. Ryan is a Lower School Math Specialist at The Episcopal Academy.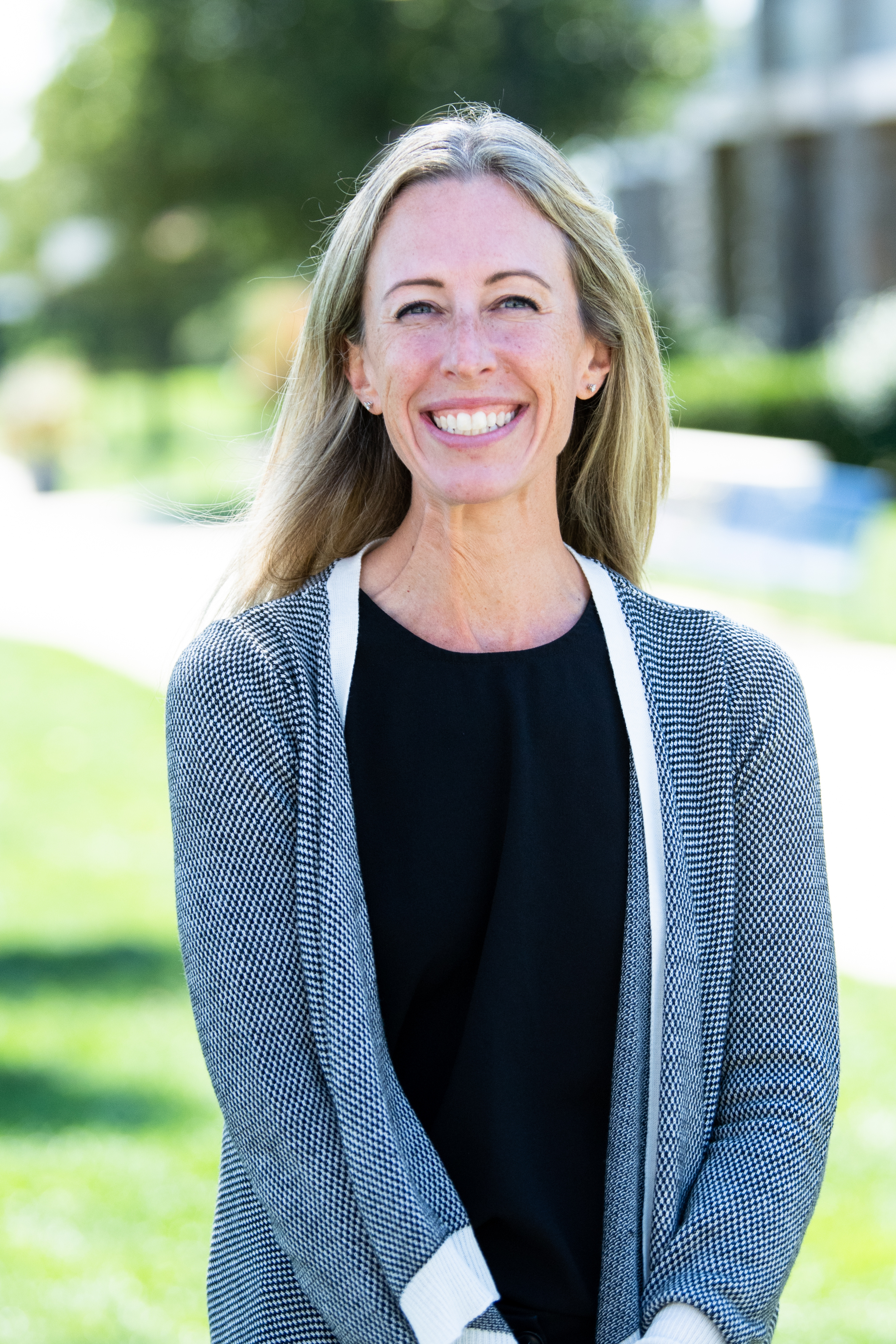 Christine Gonzalez, Administrative Associate
Christine has a variety of professional and volunteer experiences including Marketing Associate at Brandywine Global Investment Management, Marketing/PR Board Member for the Newtown Edgmont Little League, and Lower School Library Coordinator. Christine, who is also an EA parent, received her undergraduate degree from Bryn Mawr College.