Inspiring.
Building.
Nurturing.
Horizons is an award-winning, tuition-free academic and enrichment program serving students facing systematic inequities in education.
We Believe in the Promise of
Opportunity for All Children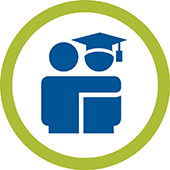 The Problem
Inequities built into our educational system, like the uneven distribution of resources, create barriers for some students to access the knowledge and skills every student needs to be prepared for life after high school.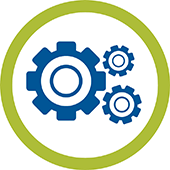 The Opportunity
Horizons students discover the joy of learning, the skills for success, and the inspiration to realize their dreams.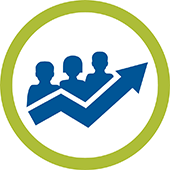 The Results
Increased school attendance. Improved self-esteem. Better grades. A love of learning. And endless possibilities.